Before we dive into this list, I want to make a disclaimer, so there is no misunderstanding:
Everyone is different and has their own personal choice, circumstances and life situations: Breastfed, bottle-fed, or formula fed. Regardless of the personal choice, the most important is - Fed Baby is a Happy Baby!
This post is for moms, who might not feel comfortable breastfeeding in public spaces and want some privacy and comfort, especially as cold weather starts settling in. But it is also for moms who want to feed their babies in peace and comfort, away from the crowd distractions, when they are out and about with their little ones.
Here I included some emoji-coding FYI. Do let me know if you disagree 😉
👑 Luxurious feeling - dimmed lights, comfortable furniture, relaxing music
🛋️ Cozy feeling - "living room" feeling dimmed lights, comfortable furniture
🪑 "Gets the job done"
Shopping Mall
Although toilets are mostly paid for in the shopping malls, the Family rooms, including the nursing rooms and changing tables are free. If they are not, in most cases, if you ask, you can be let in for free (for example, in Liljeholmstorget). Do write in the comments if it was not the case for you!)
Åhlens Centralen (there is a children's products department on the 2nd floor that has a family room with microwave and feeding area )

Gallerian (3rd floor has a family room in front of cafe Le Croissant)

IKEA Bakarby (family room near the entrance)

IKEA Kungens Kurva (near the restaurant)

KISTA Mall (near the toilets)

Liljeholmstorget 🪑 (1st floor has a changing room combined with a nursing room)

Mall of Scandinavia 👑 (1st floor has a family room with microwaves, nursing chairs, changing tables and bathrooms. Family room is located near the big playroom)

MOOD 🛋️ (3rd floor)

Nacka Forum (Ground Floor and Underground floor have family rooms)

NK 👑 (4th floor has a Nursing room)

Sickla Galleria (near WC, in the middle of the building)

Sickla köpkvarter (Simba house opposite Lekia)

Täby Centrum (lower floor near H&M)

Vällingby Centrum (lower floor (-1) near the Playroom)
Museum
Some Museums have comfortable rooms dedicated to mothers feeding their babies. There are also Museums that, although do not have dedicated rooms, are very open&accepting of the mothers feeding their little ones inside.
Maritime Museum

🛋️

(lower floor, near the Blubb leklrum)
National Museum

🛋️

(lower floor, near the lockers)
Toy Museum
Tekniska Museum

(near the entrance, in the picnic room; near the Megamind)
Library
Unfortunately, I have not seen a library with a dedicated room, but young mothers report feeling comfortable and confident feeding their babies in that space.
Here are some examples of libraries with cosy spaces.
Rum for Barn 🛋️
Tranströmer Library 🛋️
Kungsholmen International Library 🛋️
BVC
BVC - barnavårdscentral 🛋️. At BVC, your child receives health examinations and vaccinations from the time he is a newborn until he starts preschool class. As a parent, you get support and advice about your child's health and development (source: 1177.se). No BVC will ask you to leave if you come and feed your baby there. Most of the BVC have dedicated feeding rooms as well as bathrooms with changing tables.


BVC Alva

(an example)
Photo source
These are all the venues that I could find at the moment. I would like to thank Stroll In Instagram followers for the tips about the Family/feeding rooms!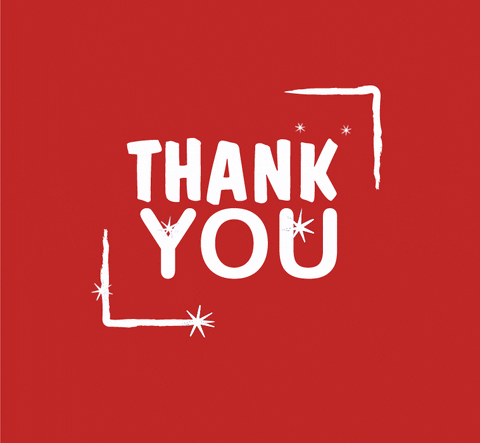 Do you know about more venues with Feeding rooms? Do let me know in the comments below and I will add these!