The new year brings changes to the way we will consume culture in Stockholm, especially when it comes to the Museum's visits. Most of the Museums have introduced Entrance Fees from January 2023.
Excluded from this trend so far are the Medieval Museum, Stockholm City Museum, and National Sports Museum.
Royal Armoury is introducing free Thursdays and the Swedish History Museum - free Wednesdays (September-April). Armemuseum has free entrance on Tuesdays 17:00-20:00. Note that the Technical Museum does not have free entrance days!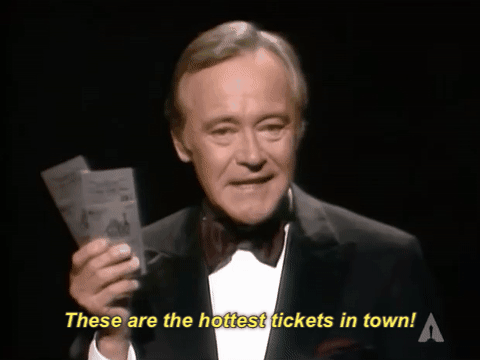 In this blog post, I would like to share with you the overview of the Annual Passes offered by some Museums and let you decide whether or not it is worth getting some.
Note that I accessed the information on January 3, 2023, it is subject to change.
Most of the Museums set the price for the Annual Pass in a way that it starts to be worth it if you plan to visit the Museum at least 3 times (the average cost of an annual pass is 2,5 cost of the single entrance fee).
Notable exceptions are the Swedish Museum of Performing Arts (140 SEK single entrance vs 150 SEK Annual Pass) and the State Historical Museums - with the Annual Pass (worth 450 SEK) one can get free entrance to Hallwyl Museum, Swedish History Museum, Skokloster Castle, The Economy Museum, Tumba Paper Mill Museum, Swish Holocaust Museum. Thanks to one of the IG followers, we can also add The National Museums of the World Culture where the single entrance costs 150 SEK and the Annual Pass - 140 SEK (which gives permission to enter the Ethnographic Museum, Mediterranean Museum, East Asian Museum in Stockholm and World Culture Museum in Gothenburg).
Some Museums offer additional benefits to the Annual Pass, for example, Discounts in a cafe/restaurant (National Museum, Skansen, Technical Museum).
Also, worth mentioning free entrance for children. Whilst most of the museums let children up to 18 for free, there are some Museums (that are mostly for children) that have stricter age limits (Stockholm Toy Museum, Haga Ocean, Junibacken, Skansen, Tom Tit).
Let's see in detail, beware boring table below:-)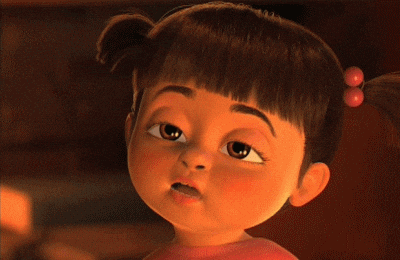 Stockholm Museums' Annual Pass 2023 - is it worth it?
Have I missed anything?
Let me know in the comments below!