Do you feel like going to the museum sometimes with your children, but seems difficult to plan during the working week🤯?
Go no further! Here is the list of the museums that are closing at 20:00 on special days during the week.
Monday
Most of the museums in Stockholm are closed on Mondays. But there is one hero that not only works on Mondays but until quite late.
Tuesday
Wednesday


Thursday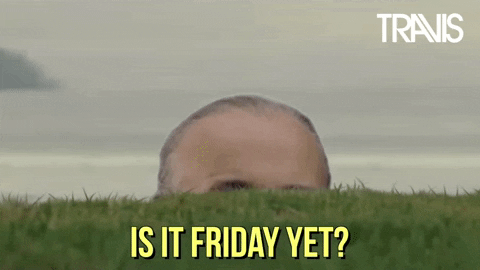 Friday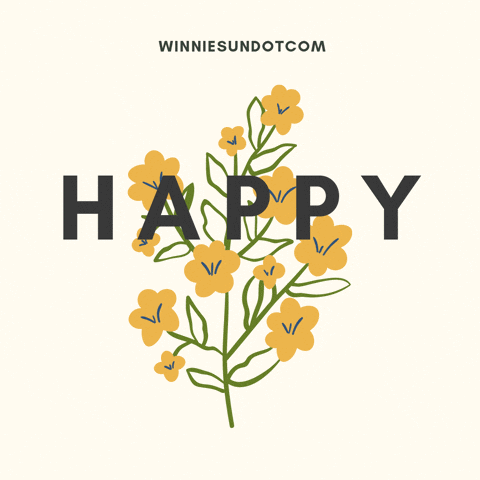 Saturday


Sunday


Please note that these times are subject to change. The museums tend to change their working times depending on the season (especially, the summer months) and whether or not it is a bank holiday. It is always best to double-check to avoid unpleasant surprises.